Welcome to the official store of the St. Katherine's Philoptochos Society.
The members of the Holy Trinity Greek Orthodox Church have shared the food from our Greek heritage with the Columbia community, through the St. Katherine's Bake Sale for seventy years and with Columbia's Greek Festival for over twenty years.
We are pleased to make these recipes and products available in our store to all who have enjoyed our food and would like to bring it to their own kitchens. Ordering from our store at this time, is completed by submitting an email request.
We thank you for your continued support of the St. Katherine's Philoptochos Society.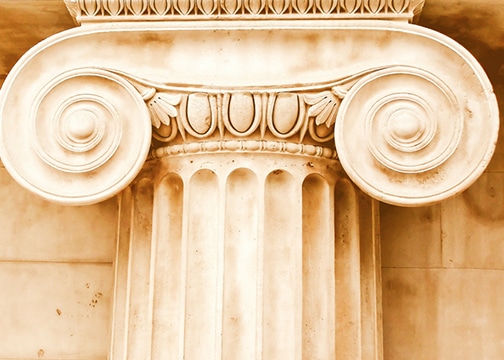 Simply Greek Recipes Cookbook
Filled with delicious Greek recipes of favorite main dishes, side dishes, appetizers and pastries from Columbia's Greek Festival and our Annual St. Katherine's Bake sale.
Our mothers and grandmothers who came to this land of opportunity, brought with them their values, their faith and their rich cultural heritage.
They learned to cook from their mothers in the villages and cities of Greece and were so blessed to learn from them.
Many of the recipes were brought by previous generations and more recently, our own generation, other recipes were modified and developed from foods they found in their new country. Their recipes and methods were shared and converted from a "handful' and "a pinch", to measures we could record.
The delicious, traditional Greek recipes in this collection came from their kitchens. $10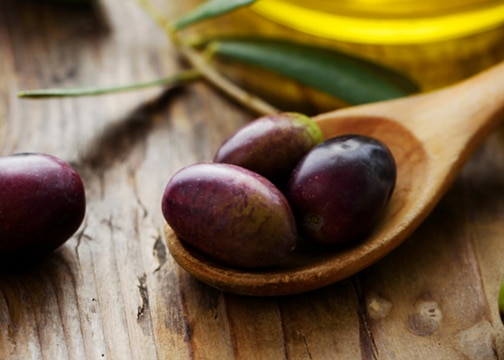 Tastefully Greek Salad Dressing
Our salad dressing contains extra virgin olive oil imported from Greece, red wine vinegar, reconstituted lemon juice and our Greek spices and herbs, garlic, salt and pepper.
No other oils are included. $6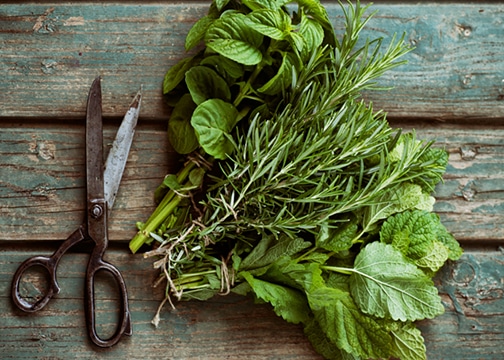 Tastefully Greek Spices
Our spice combination contains all natural dried Greek spices and herbs, perfect for bringing the beauty of Greek cooking into your personal kitchen.
Also included is a touch of garlic, salt and pepper. $5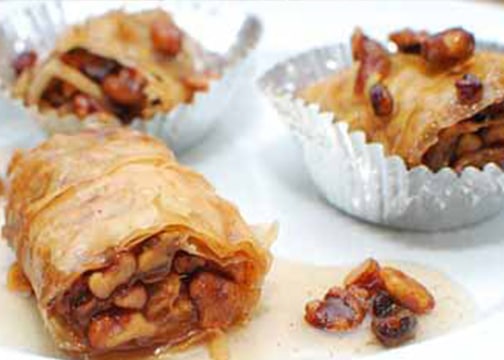 Our Bake Sale And Luncheon is a 70 year tradition, that offers a wide variety of Greek dishes and pastries. All of the proceeds of our sale benefit charity.
It is more blessed to give than to receive. Hebrews 13:16